Call To Book Your Trip (503) 330-8576



Pacific Salmon, the prize of the Northwest and the best tasting salmon in the world. They are a hard fighting fish ranging from 15 - 50 pounds!
Anglers come from around the world to battle these aggressive fish. They make numerous aggressive runs and leap far into the air!
They have been known as the dinosaurs of the Columbia River ranging from 12 inches to 20 feet in length and weighing up to 1,799 pounds!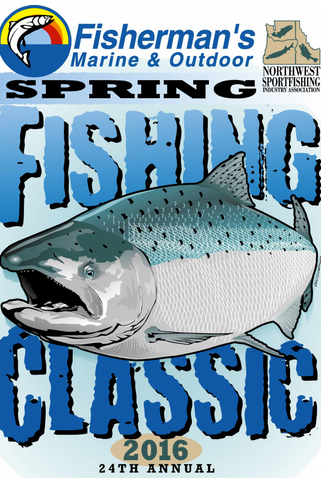 Winner 2016 Spring Fishing Classic
The fish God's looked favorably upon us this year and we won the Spring Fishing Classic but on my Fisherman's Marine.  The fishing was hit and miss but be ended up putting some nice fish in the boat and releasing a number of others.
We were fishing with Dave Seida and his crew of North American Hunting Competition.  Dave is an awesome guy to be around and a great fisherman.  In between fish Dave shared story after story of people he has filmed and photographed.
The Oregon Rivers & Places We Fish

Columbia River - Willamette River - North Coastal Rivers
Buoy 10
Fishing Reports
Oregon Fishing Regs
Fish Identifier
Photos
Book A Trip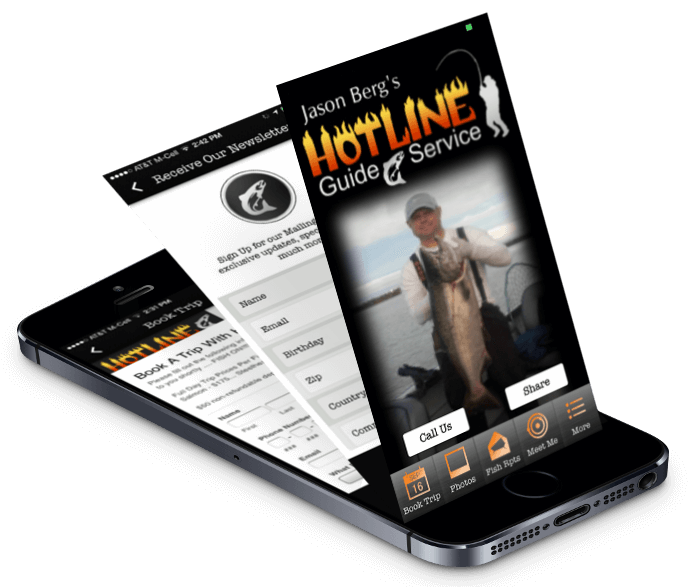 Weather Reports
Fish Weight Calculator
Tide Tables
USGS Water Levels
Useful Links
The ODFW is expecting another large run of Fall Chinook this year.  The fish will start showing up in August and run through November. …
The runs are just starting and we are picking up fish in the Columbia.  Everyone is expecting that this will be another banner…
Hey Jason, Just wanted to thank you again for taking Kimberly and I out yesterday, had an absolutely awesome time and can't thank you enough! Will definitely be booking another trip with you soon! Thanks again.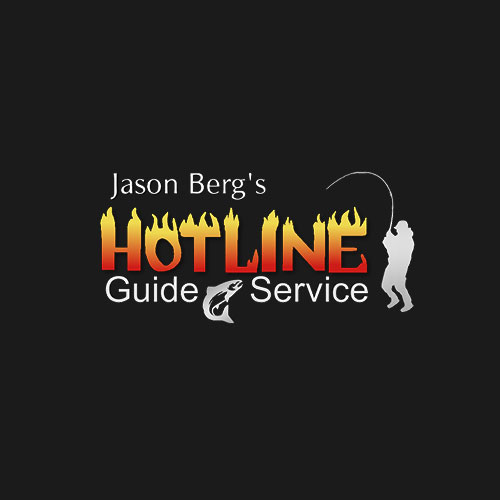 Heather Leyrer
Jason, I wanted to say thanks again for another great fishing trip. Every time we go fishing with you always work hard to put fish in the boat. Keep up the good work and I will see you soon.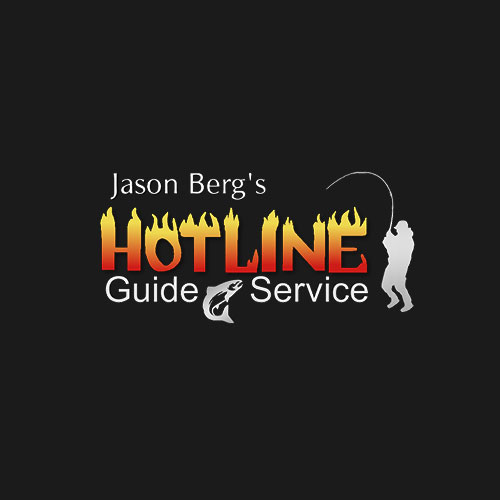 Kim Smith
Hey Jason, Great fishing with you again! Your boat is always clean, your gear is always ready to go and you don't waste any time getting the bait in the water! Fish On!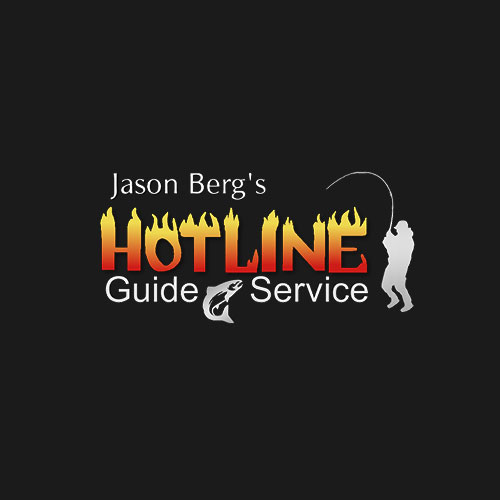 James Taylor
Jason is great with kids and novice as well as expert fishermen. He provides an experience, not just fishing. I booked my Buoy 10 salmon fishing trip for August in April just to make sure I get on the boat again.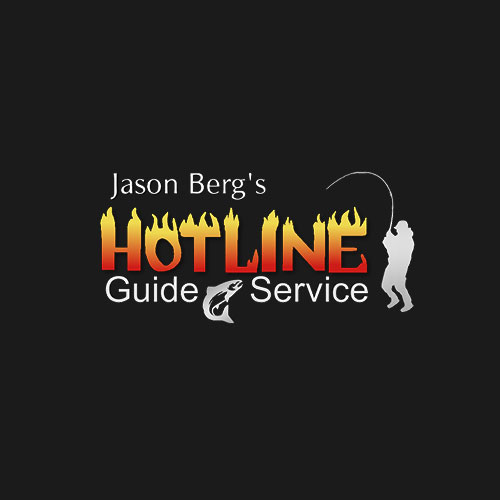 Brent Matthias